We are providing service in Automation and Manufacturing Industries. We are committed by a passion to formulate, fabricate and integrate the Automation Solution to the outside world and provide customers with efficient product life-cycle services.
CNC MACHINE COMMISSIONING
STRENGTH OF NEW INDIA TECH
11 years of experience
In delivering Automation products and solutions to various industrial sectors.
Best quality standards
We maintain the top-quality standards.
Customised solutions
Adept in providing custom build solutions to suit your specific requirement.
Strong relationship
Healthy bonding with both customers and suppliers provides best results.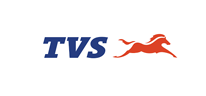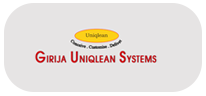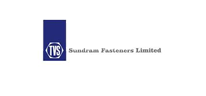 %2841694802134218%%5641694807814681%